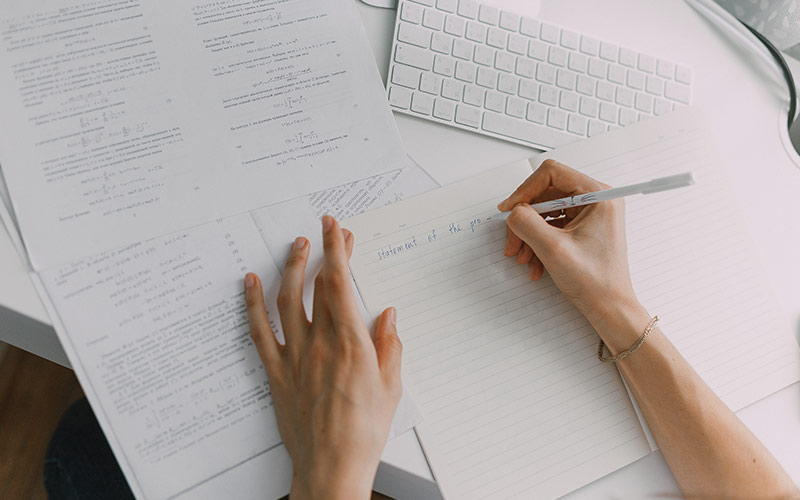 Aren will lead to success
Specialized feasibility study department, we use our expertise to help you create a business plan and an effective business feasibility study for your projects, ensuring success, continuity, and confidence to be the most unique among your competitors.
"Our pleasure to provide an effective project feasibility study for successful project."
We only succeed when our clients succeed
Feasibility study servicesby Aren Trading:
In this section, the team is properly planning to ensure the success and effectiveness of the work.
This study will improve your chances of increased profits and business continuity.
To achieve both moral and material growth.
We proudly offer a unique package of services, which reviews as follows
Whether you are planning to start your journey in the field of import and export! Or you are a manufacturer, distributor or trading company
We provide customs clearance services with extensive experience and accuracy, which makes it easier for our customers to trouble customs.
We have contacts and relationships with many reliable shipping companies and agents in many countries and this facilitates the completion of shipping
The packaging operations at Aren Trading make the company responsible for the quality and safety of the goods
We chart the way for you to go towards success in a special independent studies department.
We provide our customers with the service of establishing and importing laboratories, factories, production lines.

It was a great experience with Aren Trading, The response was very fast to any inquiry or request. The products with high quality and competitive price deserve 5 stars. And I recommend dealing with them.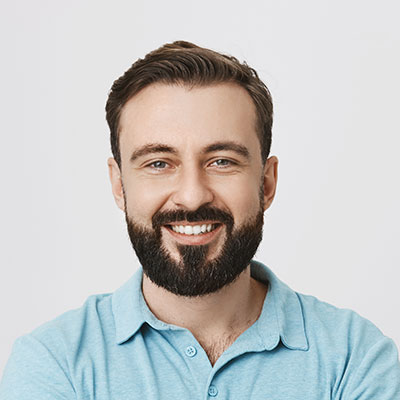 The service was great. They exceeded all expectations and the reason is the management and responsive staff. The staff is distinguished because it is present or ready for any service and the way they treat them is very respectful. Thank you very much, the entire Arjen team was very special.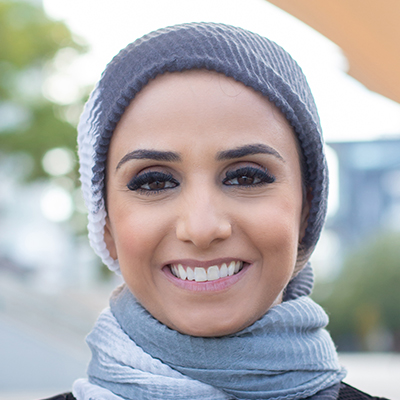 good job, As the expectations were, everything was in the right time and this is not easy but with the Aren team it was a great experience.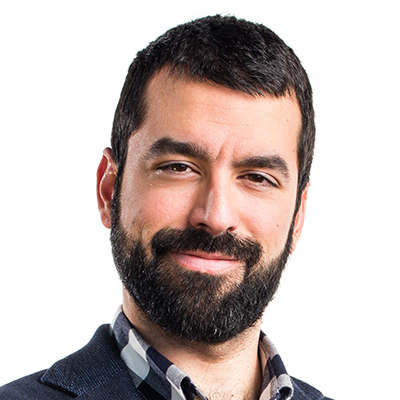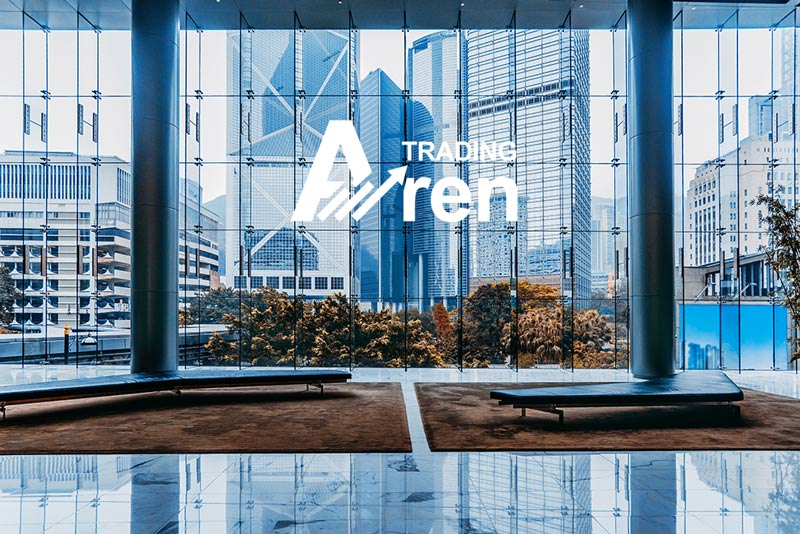 Have a query, need help?
You can fill out the following form to communicate with you and answer your queries

Professional and experienced. Also, all employees hold scientific qualifications and are distinguished by practical experience in accomplishing all requirements of import and export operations.