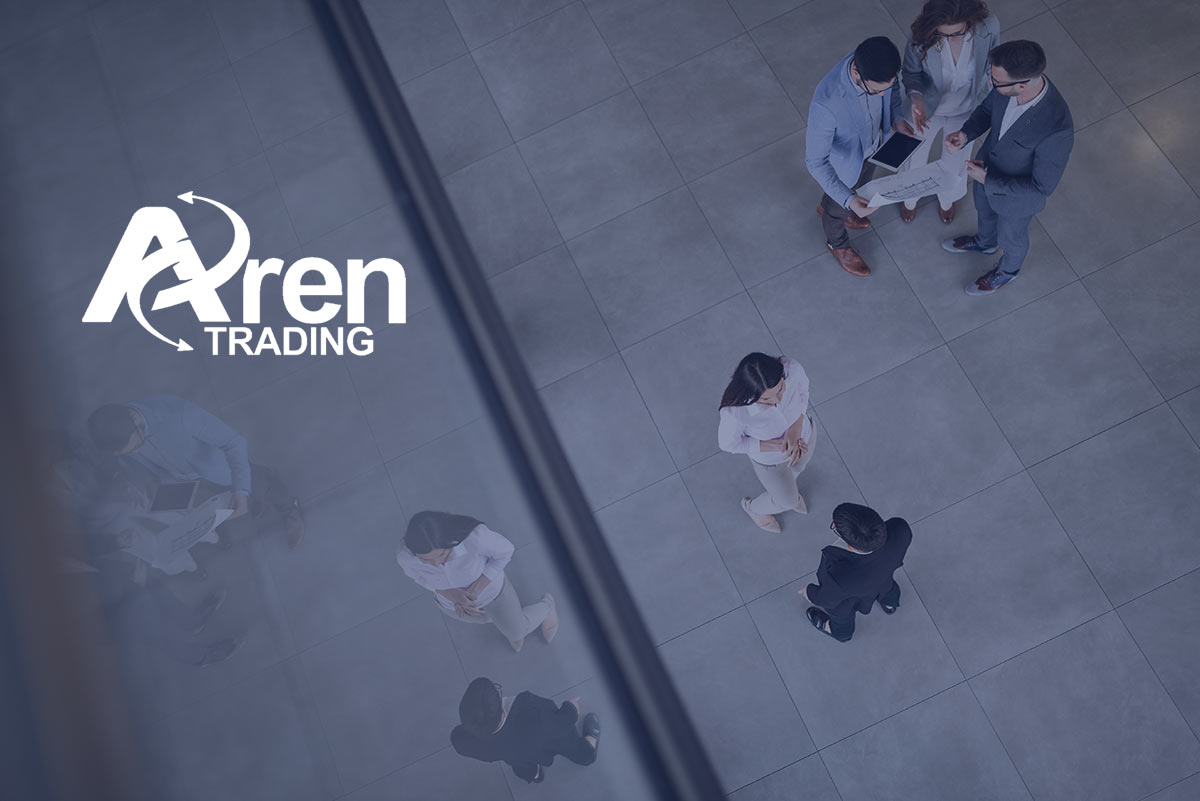 The company is strategically located in Istanbul, Turkey, which is positioned in an area where Europe meets Asia and is very close geographically to Africa.
Companies that work with us fully adhere to all the international standards and provide the best services to make their mark on the highly competitive international market.
Our success lies in our vast and reliable international networks, which include a partner-client base spanning through, and our commitment to ISO quality standards, which we see as a philosophy through which we seek access.
Aren Trading is one of the Aren Group companies, which is a large-scale Turkish investment group, its headquarter are in Istanbul, and it has branches in several cities inside and outside Turkey.
Aren Trading seeks to utilize competitive prices & economic shipping & logistics services packages throughout its branches to win our customer's satisfaction.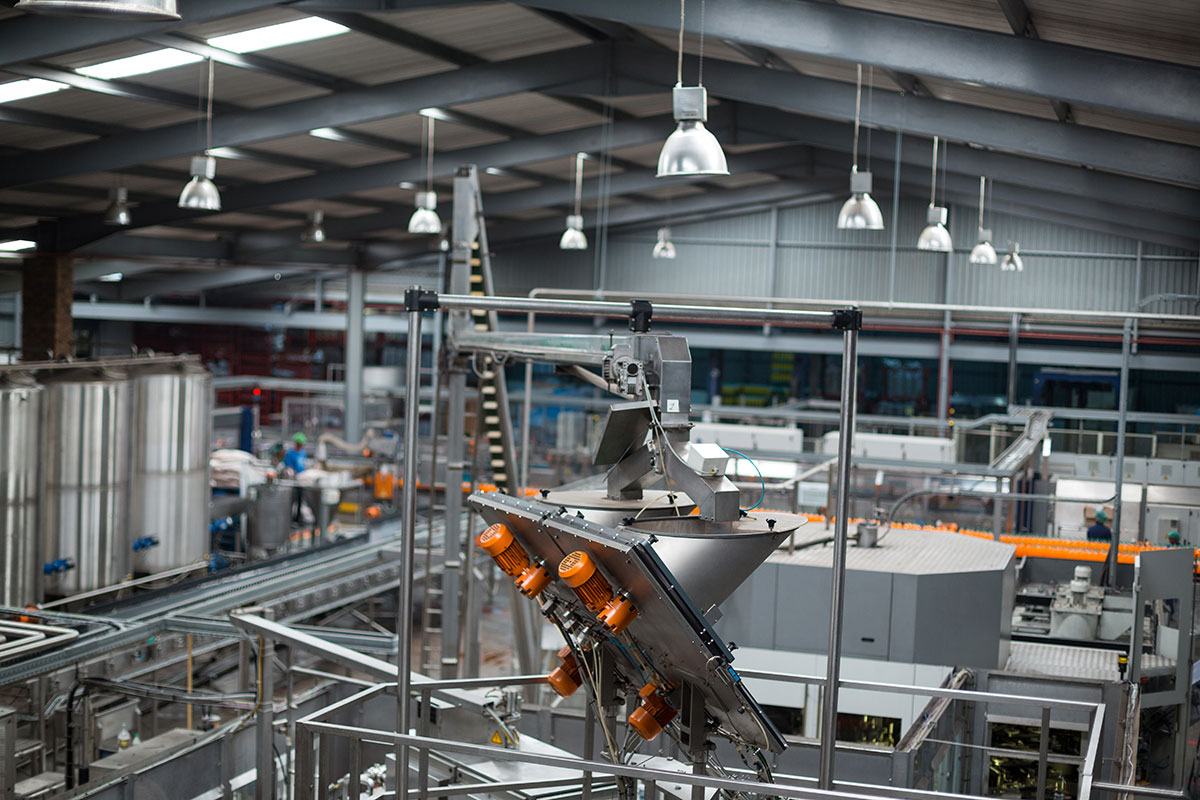 To provide the best quality requirements at the most affordable price.
Innovate distinctive services and products.
Ensure accurate and timely execution in all processes.
Support emerging and medium-sized businesses in achieving their goals.
Gain our clients' trust.
Expand our local and global customer base.
Our impressive track record in manufacturing supply is rooted in the enduring trust we've cultivated with our esteemed clients over the years. We're dedicated to earning your trust by consistently delivering exceptional service that sets us apart from other companies in the industry.
Aren Trading works led by a highly experienced professional team that is ready to offer effective solutions and meet all requirements focusing on international trade.
The Aren Trading working team has the honor to serve their clients, provide services, consult, facilities, and respond. We would be honored to collaborate with you
Our clients pay tribute to our services and want to continue collaborating with us for what they have found from the satisfactory services that meet their aspirations.