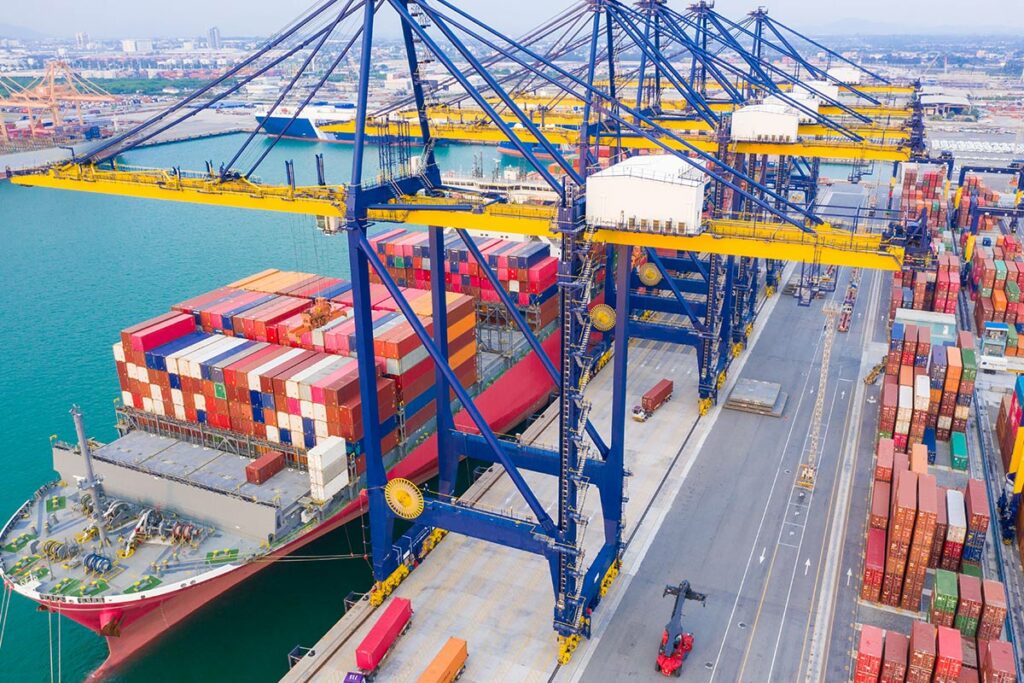 Whether you are planning to start your import-export trip!
You were a manufacturer, a distributor, or a commercial company.
Are you planning to expand your trade?
You are in the right place, Hand in hand, we`ll help you connect your business with the world's largest market. Aren Trading provides products of a global nature and specifications, it also helps you export, ship, and display your products in foreign and international markets. Moreover, find to you the permanent customers of your product to achieve business success and continuity.
We make sure that the client is comfortable, and stays away from all the disturbing details. We are making quick and strategic solutions with all our knowledge and experience that drive the work to the last success.