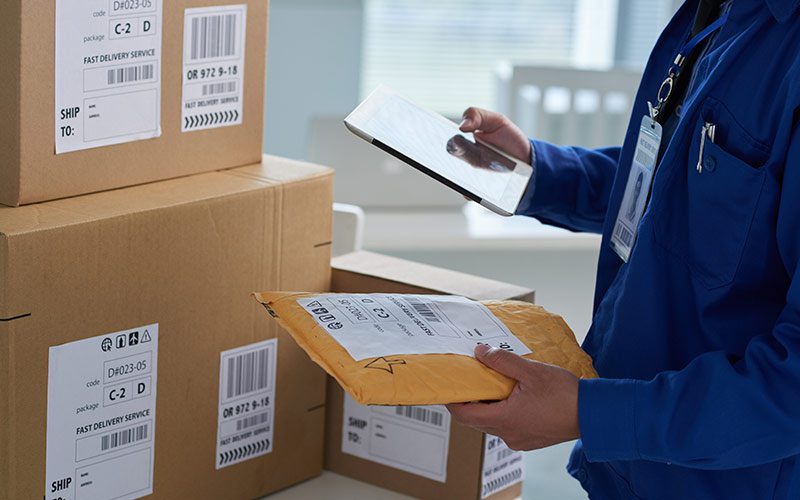 We have connections and relationships with many trusted shipping companies and agents in many feature countries that help you facilitate and complete all shipping operations.
We provide services to many companies in the Middle East in general, and particularly in Turkey. This has enabled us to create a huge database on all products in the regional, global, and Arab markets in particular, as well as in terms of sale, transportation, packaging, and loading, thus facilitating our task of providing services to our customers all over the world.
Aren Trading's shipping services are characterized by fast delivery.
In the shipping department of Aren Trading, a team has the advantage of providing integrated services that ensure reduced procedures and timesaving.
The shipping department is also keen to complete the delivery process quickly through the proper selection of the best shipping methods at the most affordable cost and fastest time while suiting the size and type of goods.