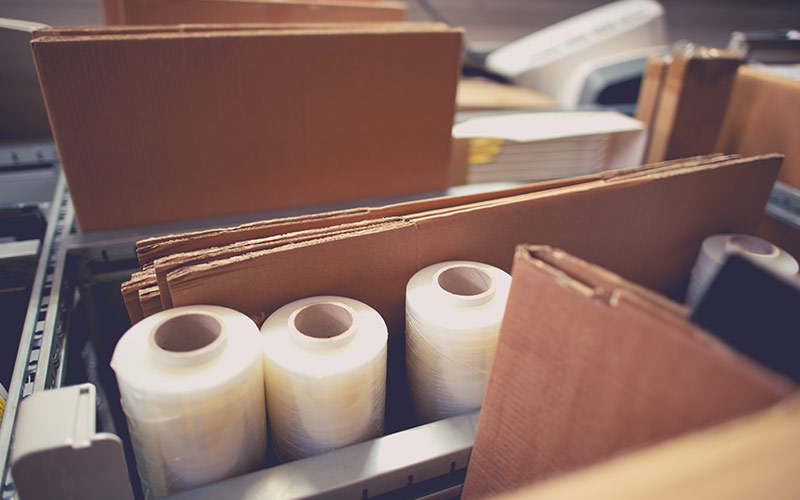 The packaging operations in Aren Trading make the company responsible for the quality and safety of the goods and ensure to follow-up on all the packaging and even unloading operations and stages by specialists.
Successful procedures begin with the proper packaging of the goods
Proper packaging conditions will vary from product to product. Each type of goods has its own packing method and is different from the other goods.
For example, foodstuffs require packaging conditions different from the packaging of medicines and many other goods and supplies…
Our team at Aren Trading doesn't miss these details but gives them priority as they receive the goods in packaging that is tailored to the needs of each product. Also, ensure the safety of the goods prior to shipment.
Features of Aren Trading Packaging Service:
The company's packaging department strategy "accuracy and professionalism at work"
Quality of equipment used in the packaging process
Packaging is clearly linked to the quality of the equipment used during the process.
The Company shall ensure that the product is not damaged during shipping, loading, and unloading operations. Moreover, The Company, therefore, works to ensure that the process is carried out by experts responsible for this work, which is characterized by a high level of awareness of the appropriate packaging conditions for all types of products.
Safe arrival of goods
Aren Trading carefully and professionally considers the packing and packing path routes for goods and thus ensure that goods arrive safely and in proper form.