Clothing, fabrics, and textiles
School supplies and stationery

It was a great experience with Aren Trading, The response was very fast to any inquiry or request. The products with high quality and competitive price deserve 5 stars. And I recommend dealing with them.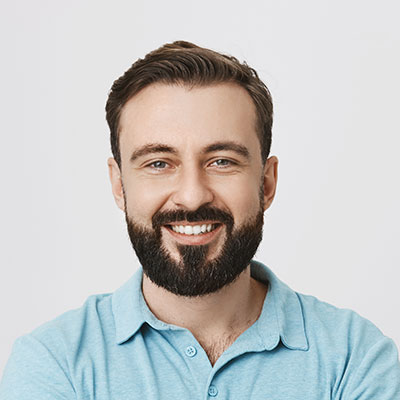 The service was great. They exceeded all expectations and the reason is the management and responsive staff. The staff is distinguished because it is present or ready for any service and the way they treat them is very respectful. Thank you very much, the entire Arjen team was very special.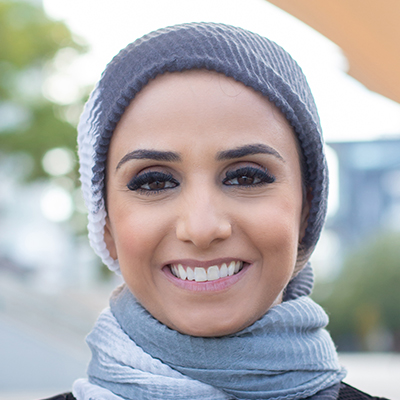 good job, As the expectations were, everything was in the right time and this is not easy but with the Aren team it was a great experience.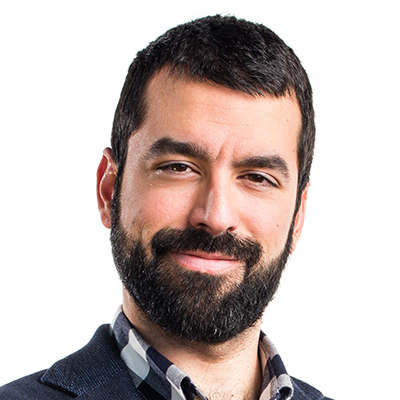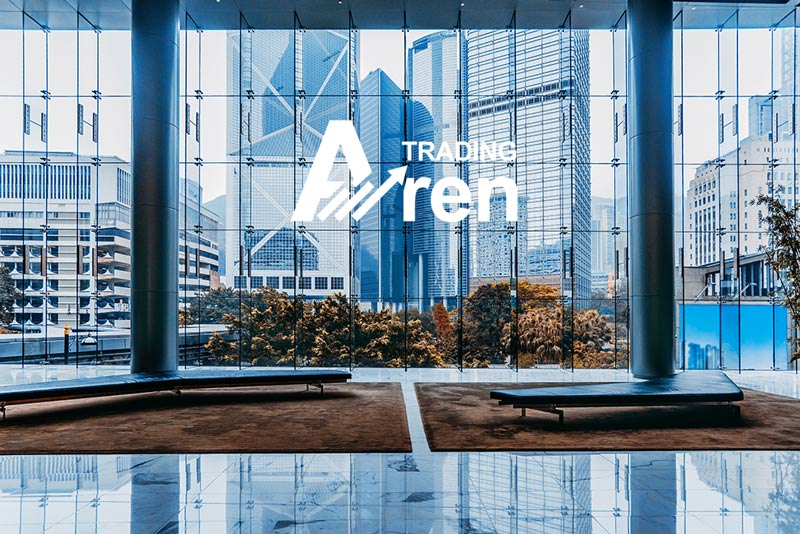 Have a query, need help?
You can fill out the following form to communicate with you and answer your queries

Professional and experienced. Also, all employees hold scientific qualifications and are distinguished by practical experience in accomplishing all requirements of import and export operations.